Dr. Eunice Wahome
(Co-Founder & CEO )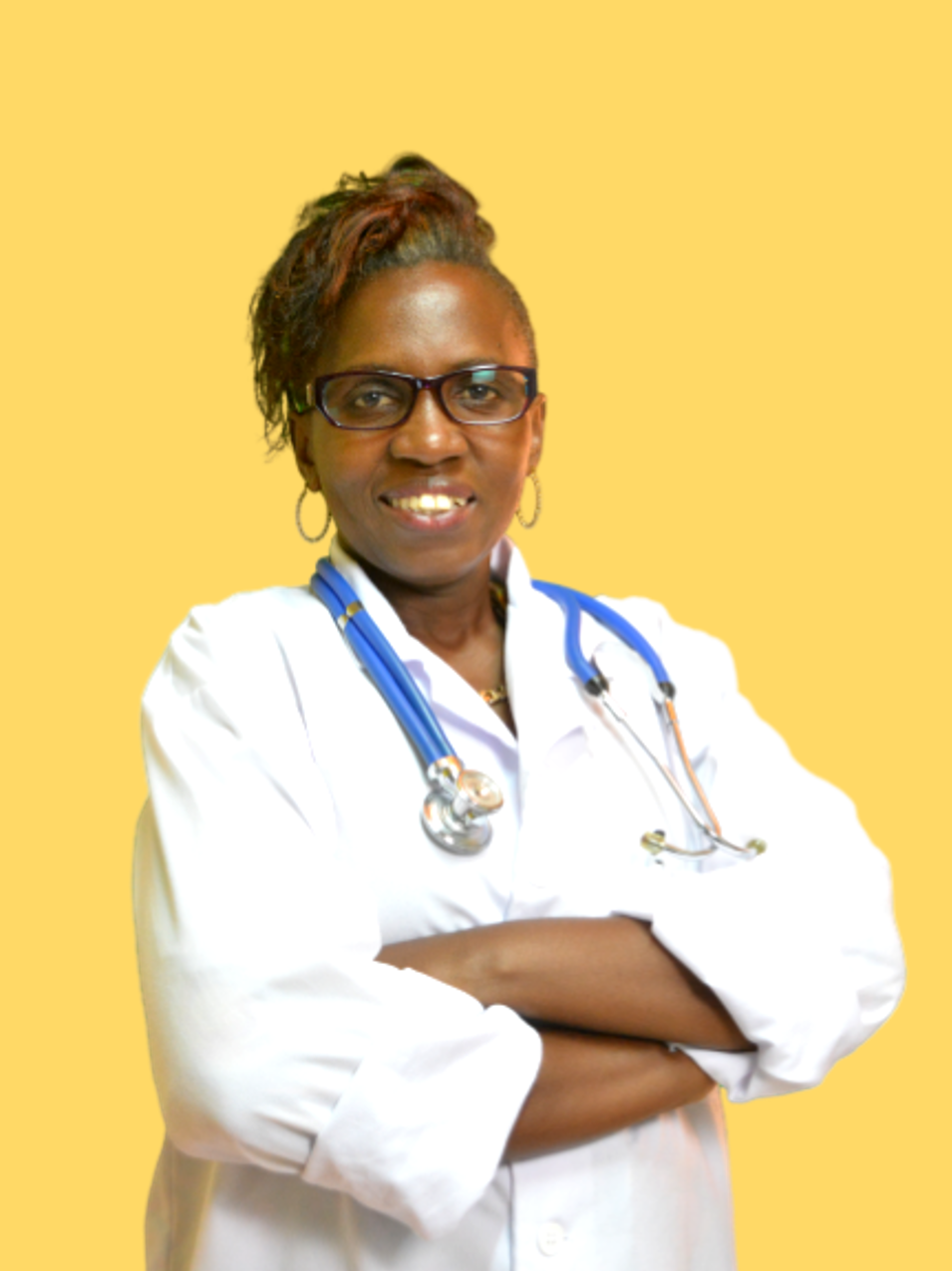 PASSIONATE AND FOCUSED
Raised by an often-ailing mother, back in the days. Dr. Eunice got a spirited motivation to pursue the lane of medicine and health at large. It was an undying wish she had embraced since childhood and the concept of a disease-free and healthy generation became quite dear to her all through childhood into adulthood. And she wanted to be a part of that change.
Cemented by her Christian background, focused and strict parents she acknowledges that those were some of the key foundations that eventually saw her excel through high school and qualify to ultimately pursue a bachelor's degree in medicine and surgery at the University of Nairobi, graduating and becoming a doctor.
QUALIFICATIONS
Currently, with over 20 years in the industry, she has practiced, served and equally held various positions in the medical fraternity prior to her private venture that culminated into the establishment of the River Jordan Medical Center & Group of hospitals.
THE ULTIMATE ASPIRATION
Looking into the future my dear wish has been to make it possible for literally, everyone is able to afford decent healthcare services regardless of where they hail from. I believe it is a journey that has just begun but is already setting the pace towards realizing that goal among many more.