Amir Mangisi
(Business Development Manager)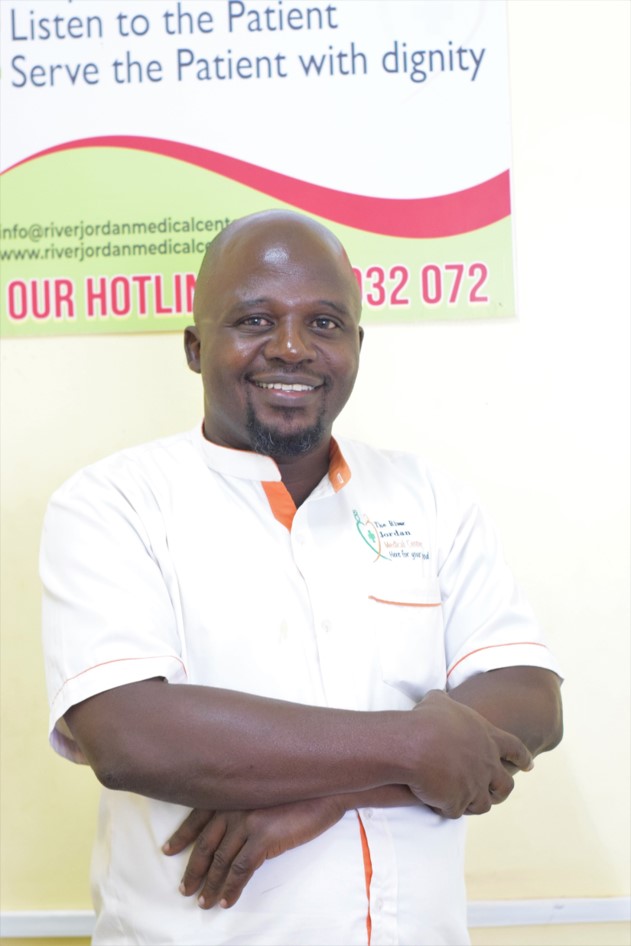 Key roles:
Corporate Liaison & Marketing.
Key Responsibilities:
In charge of strategic marketing, digital media creatives, and client experience management.
Corporate partnership development & sustainability. Medical insurance contracts negotiations and SLA compliance.
Media Publicity & PR: In charge of promotional Media partnership Management, Corporate Communications, Public Relations, and CSR programs.
ICT systems infrastructure management
Internal HMIS and third-party software systems installations, administration, compliance & troubleshooting.
Quality Improvement Team (QIT) committee chair.
Departmental QIT projects initiation, monitoring, and evaluation.
Chair, Strategic Marketing and CSR Committee
Formulation, adoption, and oversight of strategic marketing policies and promoting CSR programs.
Education:
Com (Finance & Banking). Higher Dip in Computer Studies. Formal training in Healthcare Quality Improvement Project Management.